Self Love Club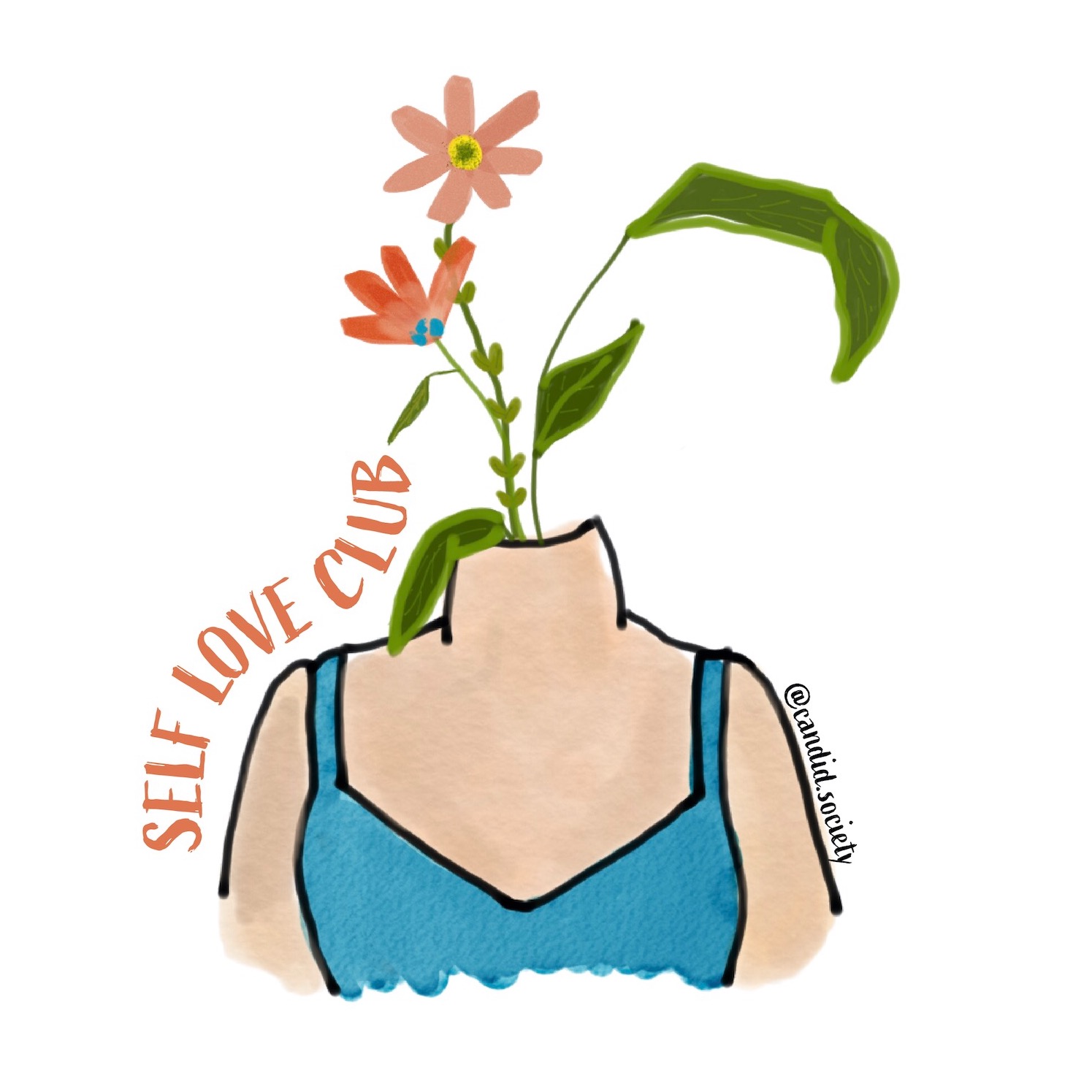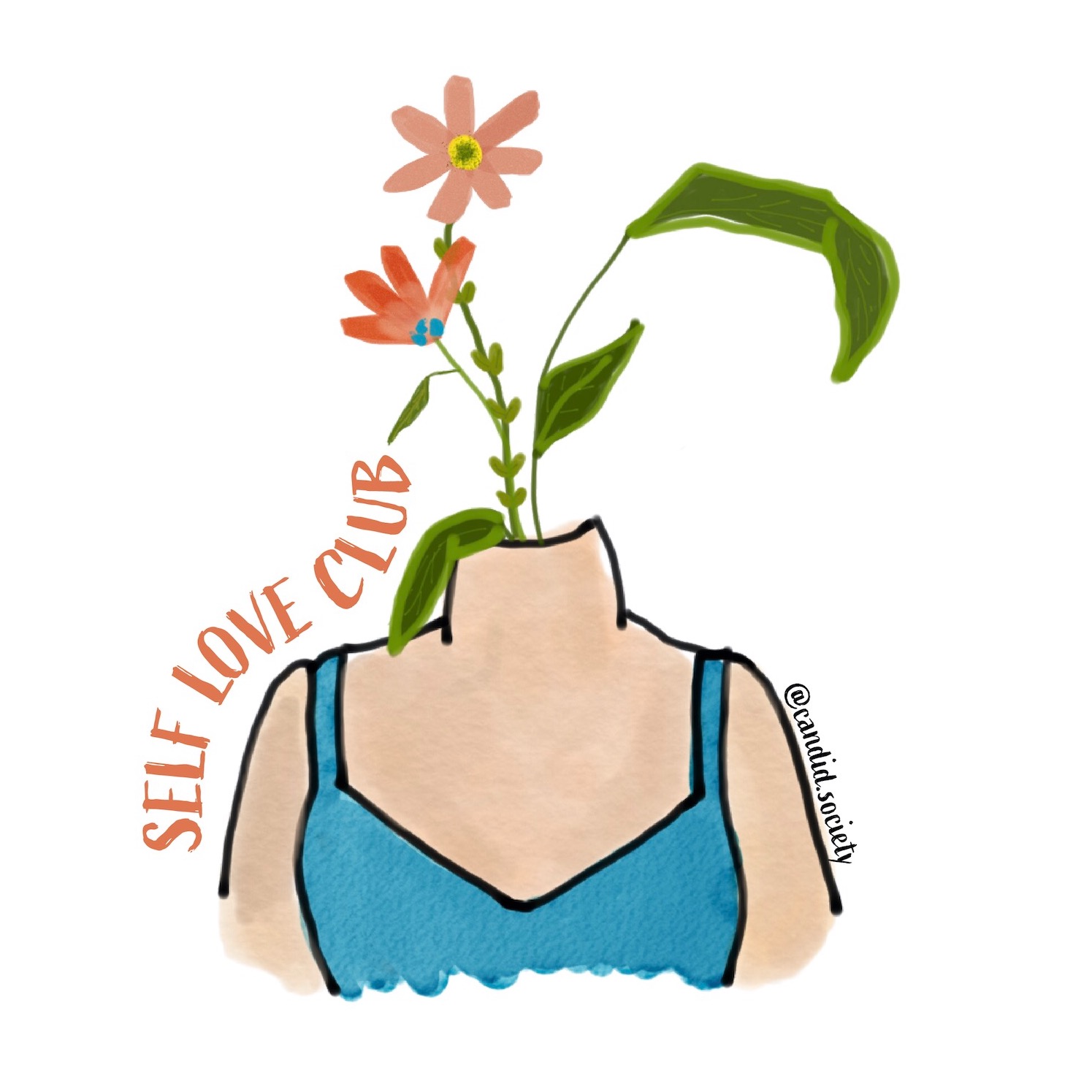 Self Love Club
Self Love Club Sticker - Growing from inside.
Beautiful graphic that will add color and life to your laptop, notebook and organizers.
Will hold well on smooth and dry surfaces like journals, calendars, and vision boards. These laptop stickers are not waterproof though and may have trouble sticking to water bottles and hydro flask. However, they resist water droppings.
Will look adorable.
Glossy finishing.
1.8 inch in width
2.5 inches in heigh